We are approaching July 10th, 2021, which means dab o'clock! It can be hard to keep up with what's-what though with the constantly evolving cannabis technology being introduced into the market . We have come a long way from pressing sticky hash between two hot knives (if you're not THIS old, YouTube for reference). Dabbing technology has paved the way to make the process more convenient, quicker, and ultimately resulting in fewer burns. Here are some top brands on the market worth exploring for your 710 needs!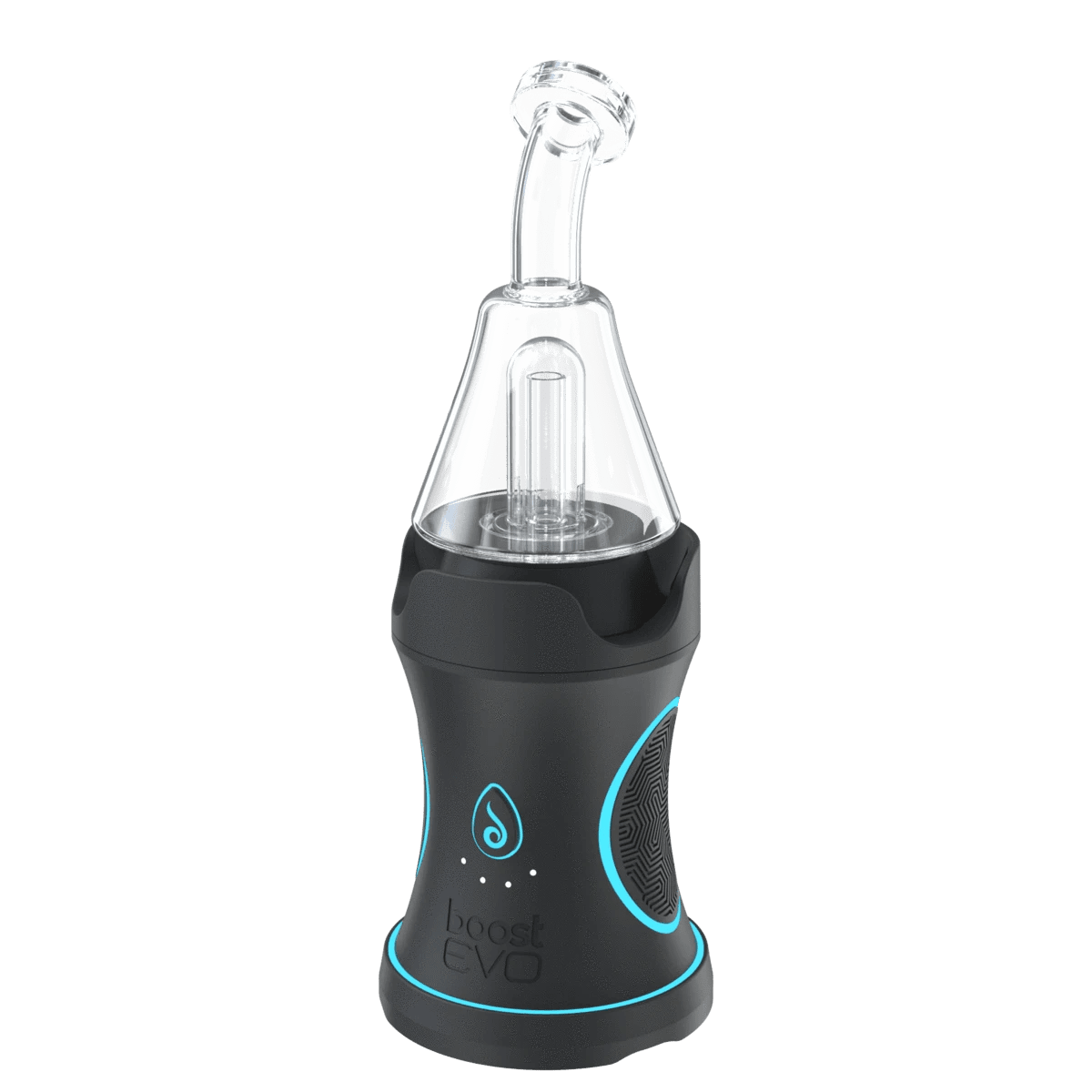 Constantly innovating their technology, Dr. Dabber consistently puts out sleek and easy-to-use all electronic vaporizers. Whether you need something handheld and small enough for the pocket -like their Ghost or Stella vapes, or a larger tabletop piece like their Boost Evo or Switch- they've got you covered. All Dr. Dabber devices are temperature controlled to dial in on the perfect puff. You can also find their vaporizers in a variety of colors as well as cleaning bundle kits to really customize your 710 experience.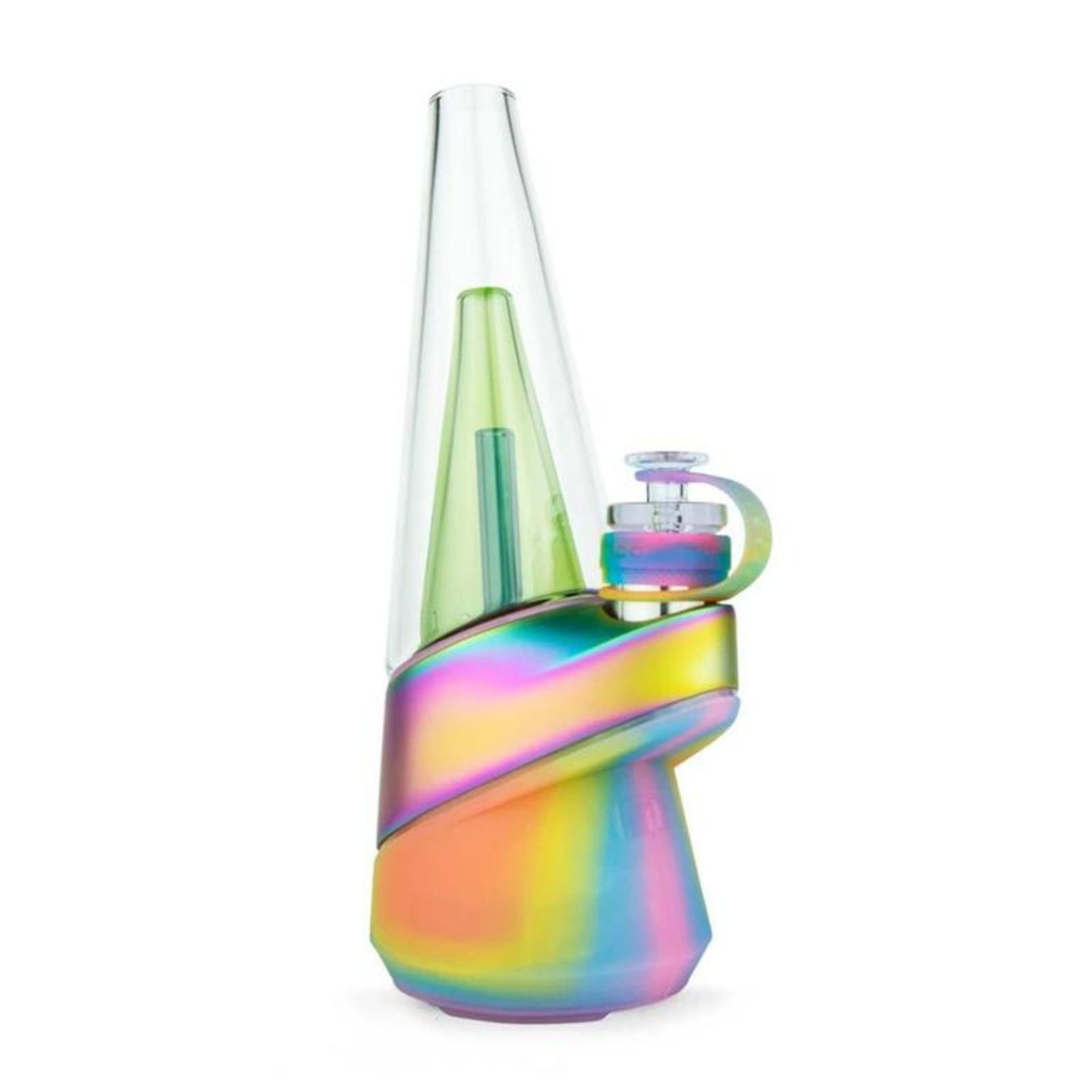 The PuffCo Peak captured hearts quickly with its sleek volcano design and simple user settings. Click it on, click to your preferred temp, wait 20 seconds, and wah-lah- ready to dab. The Peak is known for being a great preserver of flavor, savoring those tasty terpenes in every hit. This device also self-regulates its temperature, automatically heating up or cooling down to maintain the level requested.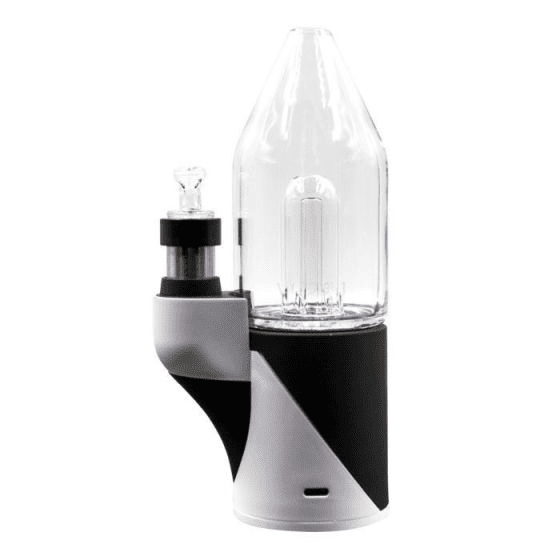 Similar to the PuffCo Peak, but coming in at a slightly lower price point, the Carta by focus V gives us everything we are looking for in a table-top electronic dabbing device. With button-controlled temperature settings, the device will vibrate when ready. Not just for dabbing, this device can also utilize a herb attachment for vaporizing flowers as well.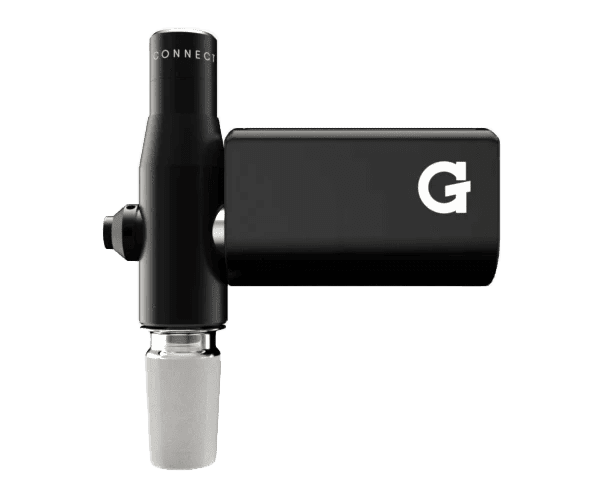 The G-Pen Connect has been a game-changer for those dabbers who love smoking out of a traditional rig. This attachment connects to your glass piece like a banger but instead is a small self-heating electronic device. Simply load up your desired concentrate into the device; turn on using the push button system and inhale your hit as normal through your glass piece. G-Pen has also launched a variety of other vaporizers made for on-the-go use as well. Explore their portable Elite, Dash, and Roam series on their website.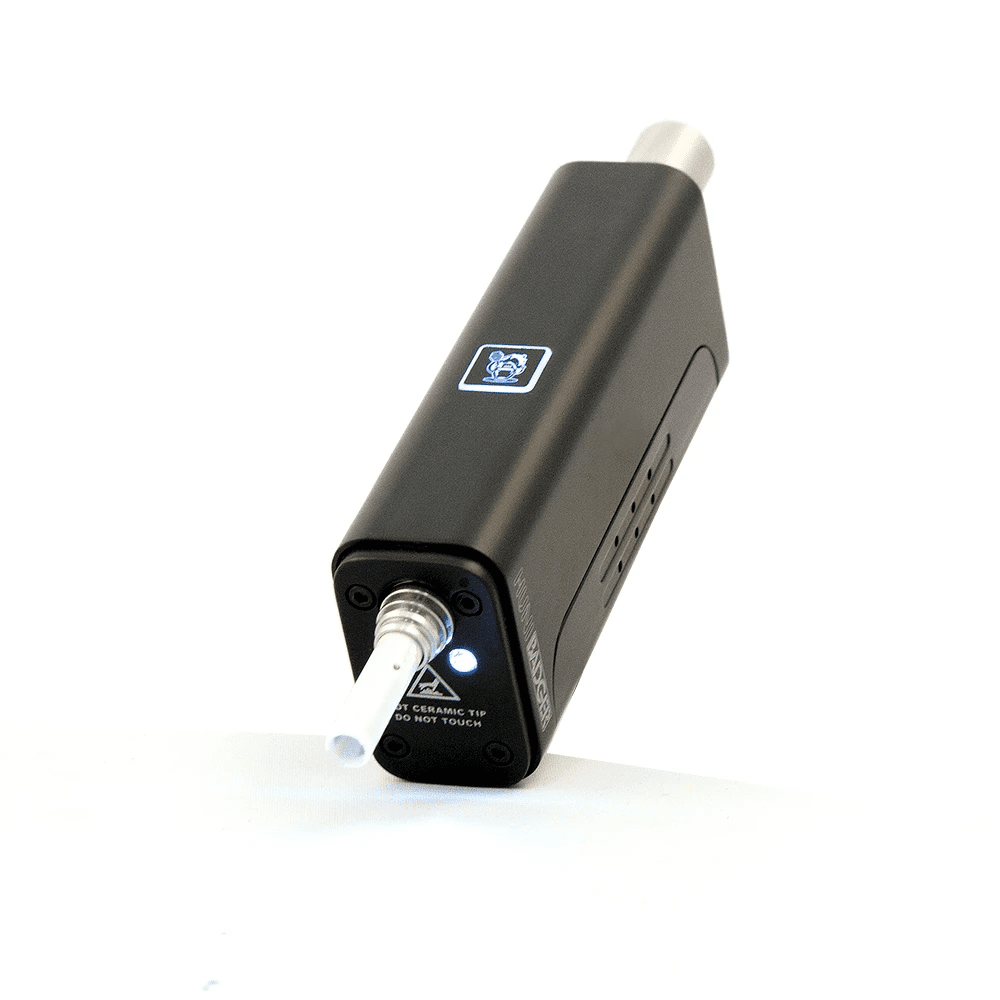 The durable tech that is easy to use and easily portable, Huni Badger has risen to be a top contender in the dab world by consistently being one of the best "straw function" vaporizers. With a slim vertical design, the Huni Badger utilizes an electronic heating system and ceramic tip. With two tip options of high temp or low temp, five clicks turn the device on, and in a matter of 10 seconds, it is ready to hit. This device has a variety of attachment options from glass recyclers to body colors and skins as well. Fitting neatly in a hard case, the Huni Badger is ready to be packed up and taken on your next 710 adventure.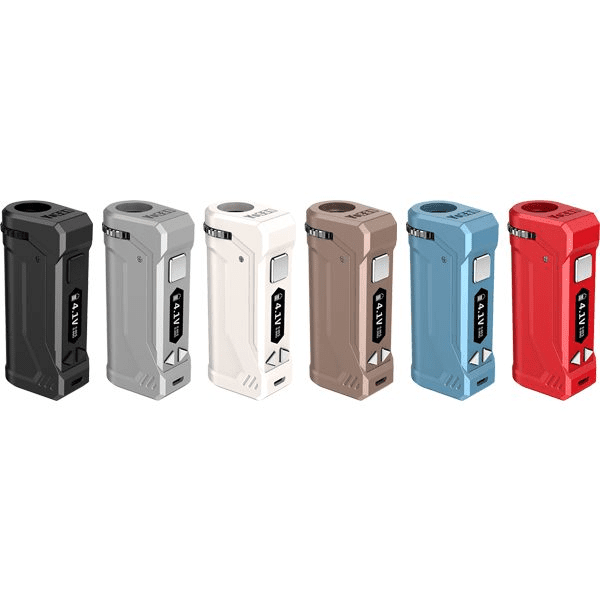 Yocan has been a trusted vaporizer brand for years, constantly innovating and evolving its technology to meet the needs of the consumer. From handheld portable devices to glass rig converters, Yocan has it all. Seamlessly switch from vape cartridges to wax dabs on the same device, with temperature settings to match any consistency. Customizability is off the charts as well, with so many colors and styles to choose from.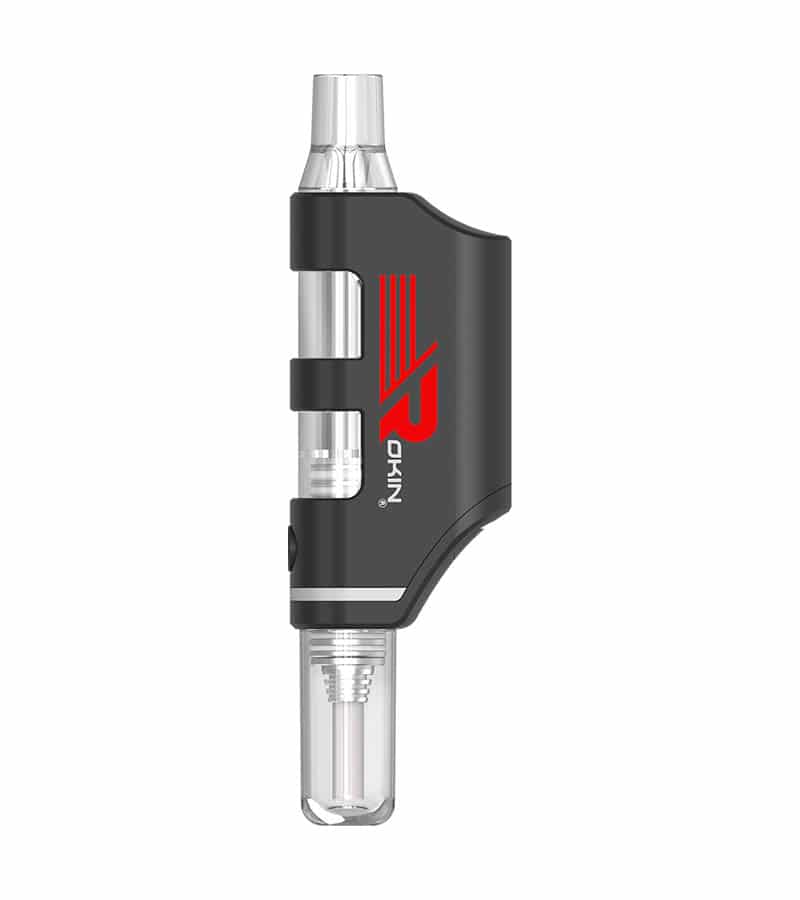 Another top contender in the dab straw realm, the Rokin Stinger, packs a powerful punch in an all-electronic heating system. Touch the ceramic tip to your wax of choice and inhale through a water filtration chamber, cooling your puff and preserving those natural terpene flavors. The device comes equipped with a rechargeable 1100 mAh battery so that the dabbing never has to stop. With a small handheld design, the Stinger is ready to go wherever you go.
Show us which device jives best with your lifestyle by posting and tagging us on Instagram @cultureandcannabis! Happy 710, stay safe, and stay stoned!