Getting crafty in the kitchen doesn't have to be strenuous or break the bank either. With several cannabis tinctures on the market harnessing unique cannabinoid ratios, creating our own healthier cannabis edibles is easier than ever.
There is no shortage of options for cannabis edibles, from drinks, gummies, chocolates, mints, and more. But with so many nuances and individual food needs, even with all those options, sometimes we still can't find what we need. Whether allergies, dietary restrictions, or personal preference, pre-made edibles can only go so far when catering to our every need. Enter tinctures.
Tinctures are a concentrated form of cannabis made through an extraction method, usually with alcohol. If made at home, tinctures tend to be full-spectrum extractions, replicating the entire plant profile natural to that strain. When shopping for tinctures at a dispensary, industrial extraction equipment has made it possible to dial into certain cannabinoid ratios to achieve specific effects. From pure CBD tinctures to pure THC options, CBD:THC ratios, and tinctures highlighting minor cannabinoids like CBN or CBG. Specific cannabinoids can have diversifying effects allowing the consumer to dose differently depending on the desired effect.
Tinctures can be taken directly under the tongue or creatively infused into any dish. Tinctures can unlock infinite possibilities for infusing food that truly caters to our individual needs and creates a connecting experience with our food and medicine.
Being proactive about our health starts with the food we eat, the essential fuel we give our bodies to thrive. In a world of fast-food lanes, microwave dinners, and mass-produced monoculture farms, seeking fresh organic food that can nourish and heal our bodies is crucial to our health. By marrying cannabis with a nutritious meal, we create a recipe for a balanced body.
Cannabis Tincture Recipes To Balance Ur Bod:
High-End Salad Dressing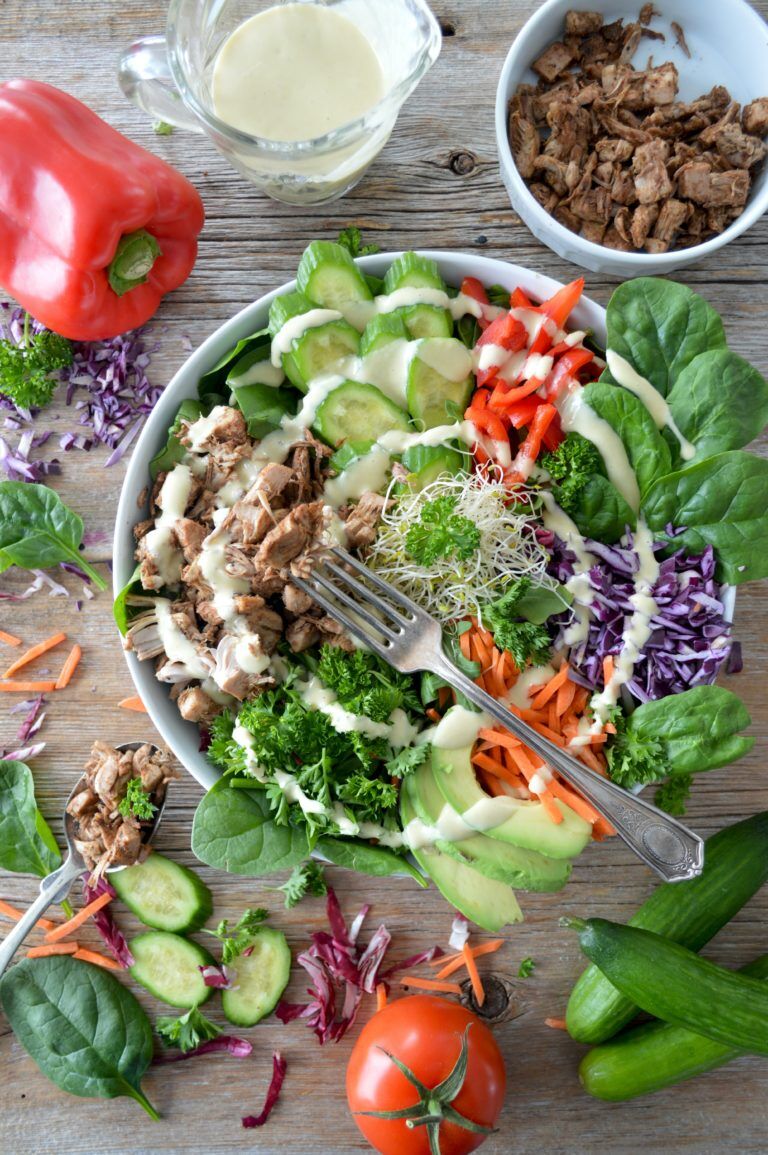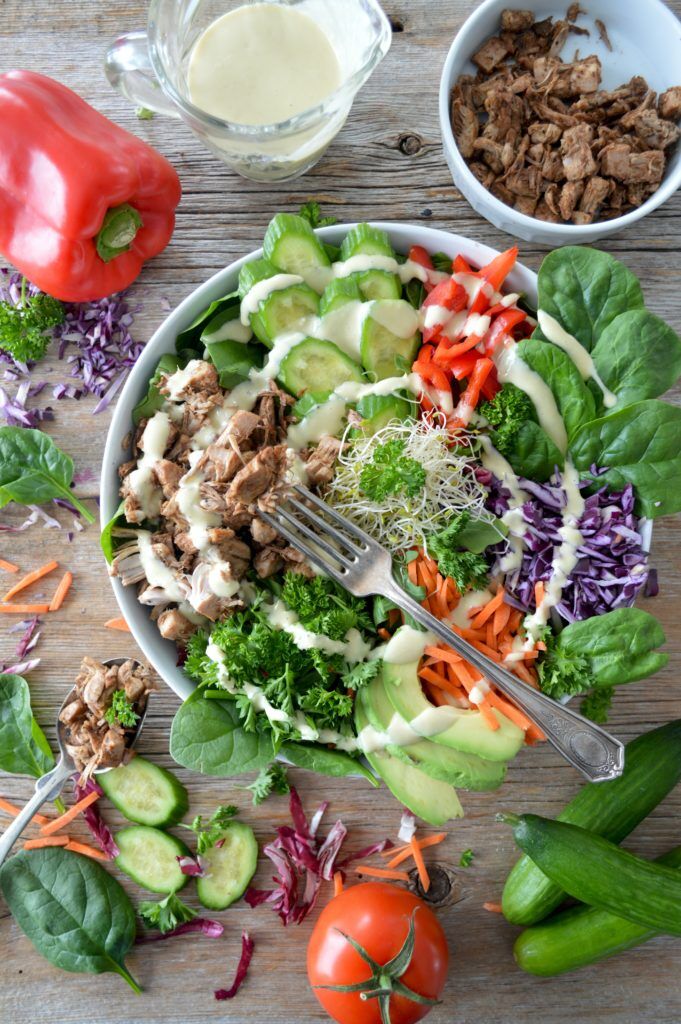 1 cup Plain Greek Yogurt
Herbs: 1 tsp each
-Dill
-Chive
-Parsley
-Onion Powder
-Garlic Powder
-Pepper
½ tsp Salt
1 Tablespoon Rice Vinegar
Cannabis tincture of choice*
*I used CAMP 1:1 CBD:THC 10mg:10mg
Stir herbs into greek yogurt and refrigerate for at least 1 hour.
Pour over salad/meal of choice.
Elevated Bruschetta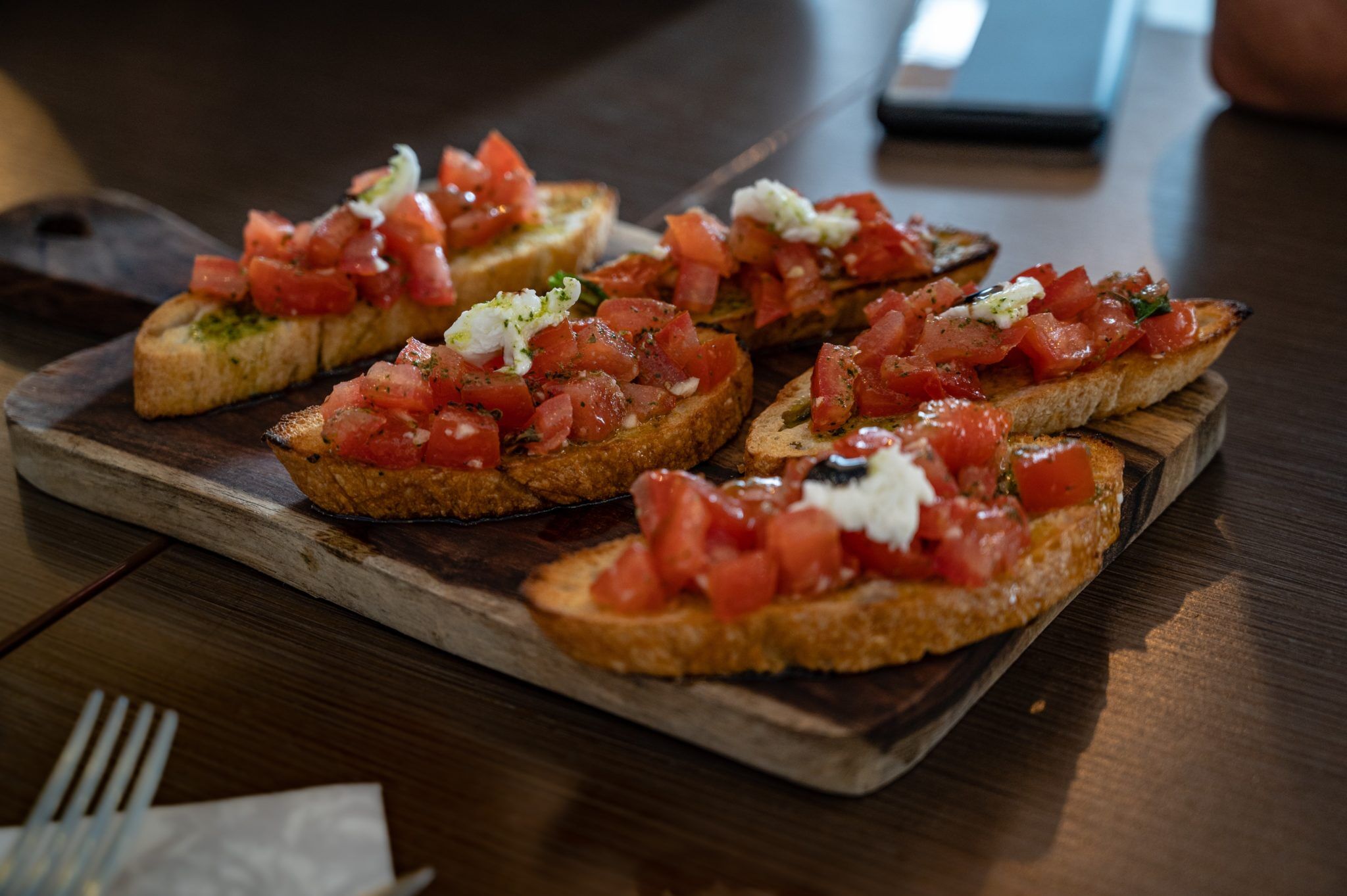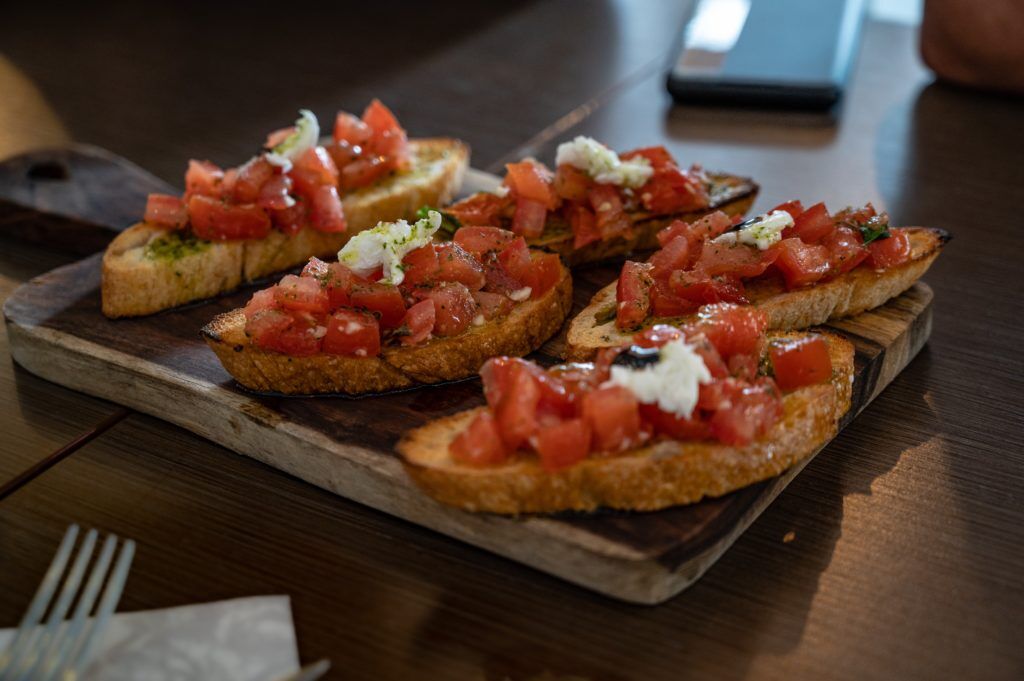 2 Tomatoes
2 cloves Garlic
4 Fresh Basil Leaves
1 Tablespoon Parmesan Cheese
1 tablespoon Olive Oil
1 Tablespoon Balsamic Vinegar
Cannabis tincture of choice*
*I used Select plain pure CBD – 30mg
Dice tomatoes and garlic and finely slice basil leaves, stir together in a bowl.
Add olive oil and balsamic vinegar until evenly wet throughout.
Stir in parmesan cheese.
Chill in the refrigerator for at least 30 minutes.
Best served on crackers or toast!
Orange Chicken, Deboned & Stoned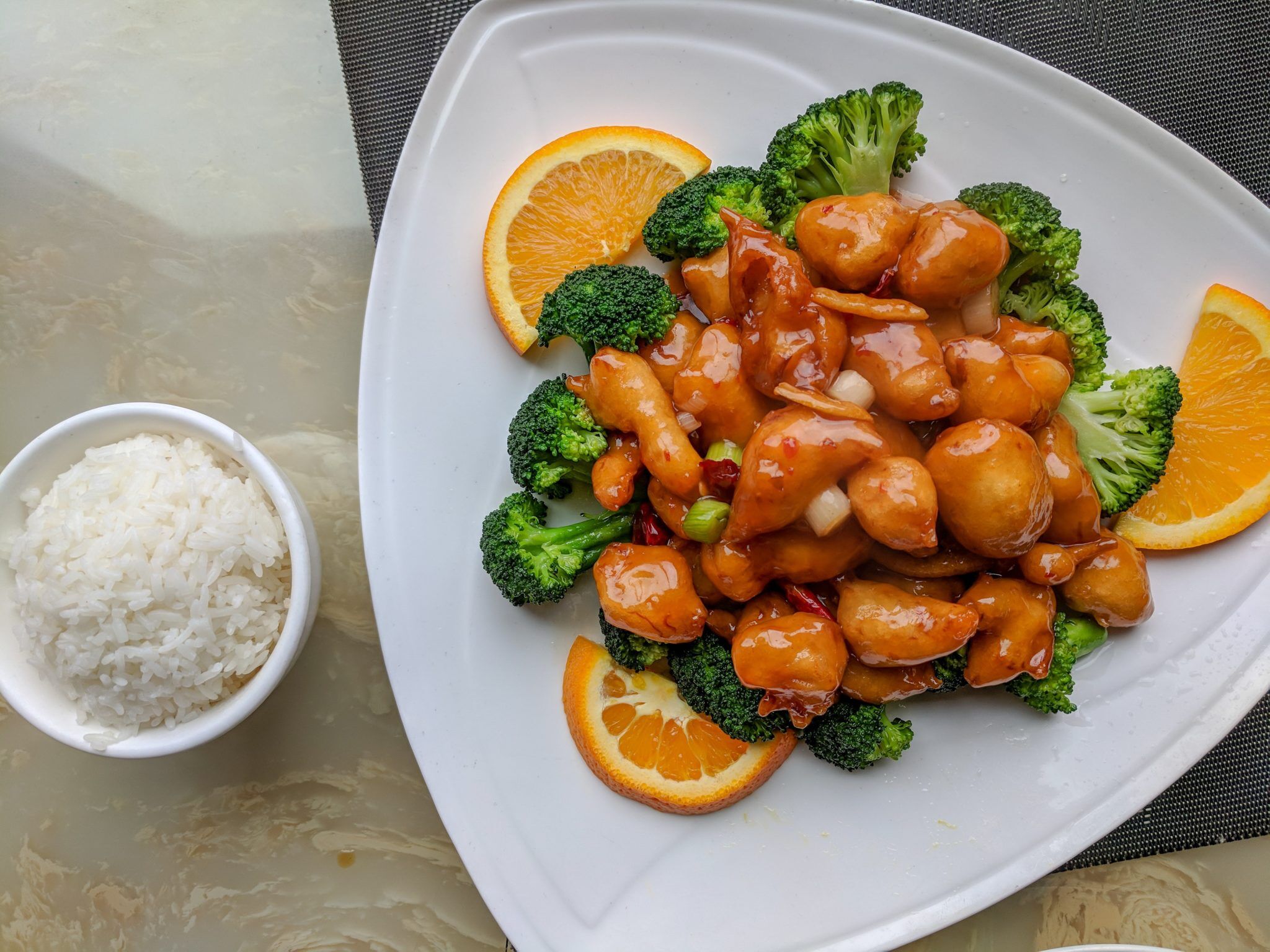 2lbs Chicken Breast (Boneless/Skinless)
Sauce:
2 cups Orange Juice
¼ cup Chicken Broth
3 Tablespoons Honey
1 tsp Garlic Powder
2 tsps Fresh Ginger
½ tsp Pepper
½ Tablespoon Orange Zest
Cannabis Tincture of choice*
*I used Doctor Solmon's pure THC, 1 dropper = roughly 30mg THC
Cube chicken breast and lightly season with salt & pepper
In a large frying pan, heat 1 tablespoon of olive oil and cook chicken until browned on all sides and no longer pink at the center.
While chicken is cooking, combine sauce ingredients (except for tincture) in a separate bowl.
Poor sauce mixture into pan over cooked chicken, stir until it thickens
Turn off heat, stir in tincture
Best served over steamed broccoli and rice!
*An important tip to remember when cooking with tinctures is never to use heat, as it will burn off the cannabinoids and terpenes. If the meal requires cooking/baking with heat, add tincture after heat is removed.
*Dosing will vary and should be catered to your own needs. Tinctures come equip with a dropper for easy measuring.
*For no psychoactive effects try pure CBD tinctures or raw cannabis leaves.